@RonRico_ Flying High (feat. Ashley Barrett) (Prod. by Ron Rico)
Check out the new single from Ron Rico.
THe beat is really mellow child out buyt really got a nice melody
Good flow on the beat nice rhymthmn
Really vibe the hook on this track
Don't forget where you get the best underground music Death Chamberz Music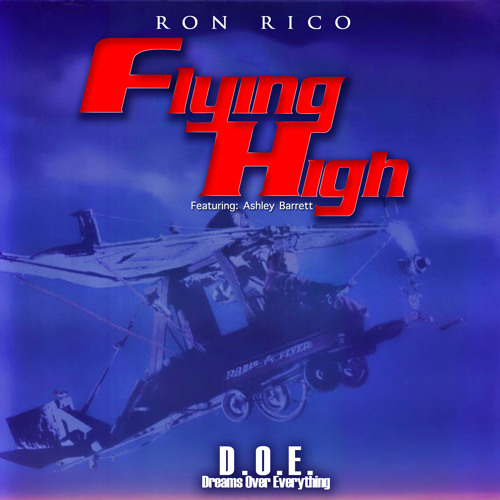 With the release of his last single
"Can I"
which featured the talents of Skyzoo and Rapper Pooh fans were eager to hear more from the Baltimore emcee/ producer, thus the release of his new single
"flying high"
(feat. Ashley Barrett) prod. by Ron Rico himself. known for his production Ron Rico will drop his debut album due the end of January 2014 titled
"The Matthews Diary"
which will display his talents as both a producer and emcee.
Producer Ron Rico hailing out of Baltimore started Djaying and creating Baltimore club music at an early age. He found his calling and started producing Hip Hop in the late 90's. His influences being the reason he started producing J-dilla,The Rza and Dj premier. His style is a mix of 70's soul, rock, and jazz driven tracks. His latest material will give his fans a chance to know him as an Mc less