@Kumo_Machi, @TwanePicaso , @KumoShai WindowsUp
For all our smokers we got the new joint Twane Picaso and KumoShai return with that laid back vibe. Loved the beat on the track
Don't forget where you get the best underground music Death Chamberz Music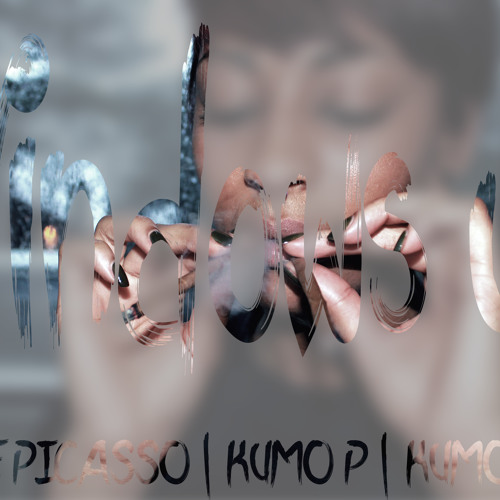 Starting off the year on a high note,
@Twane Picaso
&
@KumoShai
release a new single for the smokers to enjoy. Bringing that smooth jazzy feel with a nice blend of conscious substance.
Twane Picaso coming from SC give the song alot of soul & life lessons on how to hotbox a car properly without any problems. 26 year old rapper is also a producer and is expected to drop EP in the next month
.
Kumoshai also known as Shai was born The Bronx , NY compliments this song with his smooth tone and sharp delivery. 21 year old Rapper also is very heavy into design for apparel , graphics , accessories & any other thing he can get his hand on
Other Links: