Kahlil Brandon (Producer) / Uptown Players (Instrumental LP) / Sounds: Wavy/Soulful @lifewithkahlil
Check out the newest beat tape from Kahlil Brandon. A very musical sounding releases. Loved the drums on most of the tracks very cool instrumentation. Lot of different genre influences from soul to jazz to even the reggae inspired Irie.
Loved the style of the beats and believe a few gems could be used to build some great joints
A few joints like Hustle Hard seemed to be off on the loop. but good sounds
Check out the beat tape and contact Kahlil for your future projects.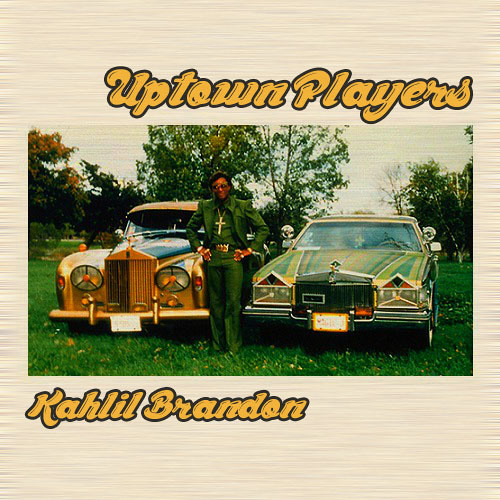 5. SomeHow.SomeDay.SomeWay
Floatin' through the world flippin' ill samples || Producer || inquiries - lifewithkahlil@gmail.com
San Diego, CA ·
soundcloud.com/lifewithkahlil
Beats For Sale
contact/booking/leasing info:
Kahlil Brandon ✌