@junedakid "My Choice Tonight"
Hip Hop always need some good lover songs to go through. Well done
Don't forget where you get the best underground music Death Chamberz Music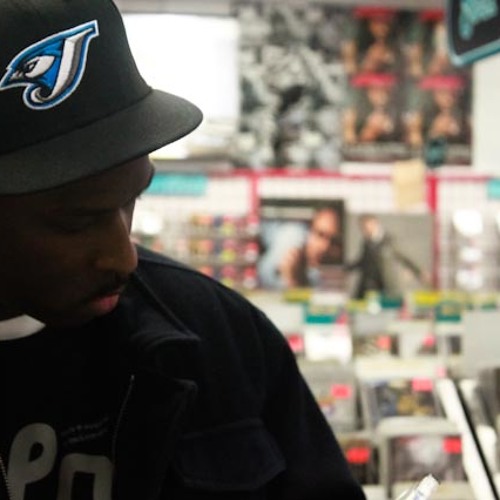 today we have a new release from Canadian born, Maryland based artist June Da Kid. The name of the song is "My Choice Tonight". This one is definitely for the lovers and has a laid back feel to it. The instrumental was produced by T Rokk a producer he's worked with a few times in the past. This is the first leak off the upcoming release "The Grown And Sexy Living Experience".
@junedakid on twitter and instagram