@EsperBeats Depiction Feat. Sidney Leroy @Sids_Dope @WarithHajj
Check out the new single from Esper Beats and Sidney Leroy. I think the foundation of it is great as the beat is really nice Great melody on the track. CHorus is pretty good Not the best vocals but it's ok and love the use of the aaliyah revamp. Loved the 2nd verse on the track Great jobs
Don't forget where you get the best underground music Death Chamberz Music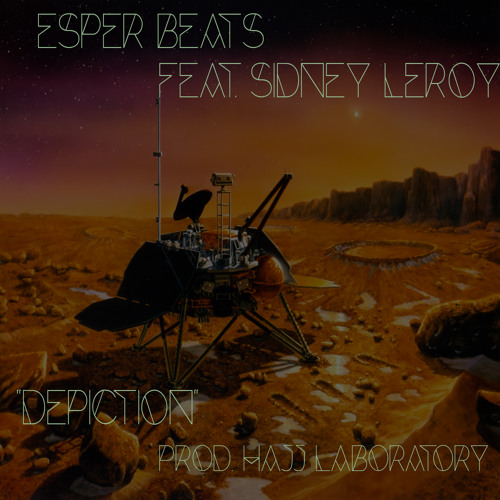 "Depiction". It features Sidney Leroy, and was produced by Hajj Laboratory.
Sid really came through on this track, he wrote the hook and his verse, and did a little outro.
I came across Sid when a producer we both like reposted one of his songs on Soundcloud. I then listened to his mixtape, and I liked it alot.
Shortly after I messaged him about a collaboration, and the end result was Depiction.
I'm 16 years old, and I was born and raised in Miami, FL, where I still currently reside. I've been making music for the past 3 years, and I'd say Kid Cudi, Lupe Fiasco, and Childish Gambino were the biggest influences to my development as an artist. I was kick-started into making music by some friends, and now I don't know where I'd be without music.
Social Media: