"COMMA$" - @Kay2Wavey410 ft. Dutch (Prod. @3rdiview )
Check out the new track from Kay 2 wavey featuring Dutch. I have to say this was a great beat. It gets you bumping and fills you with energy. Kay comes with great energy on the track.
Don't forget where you get the best underground music Death Chamberz Music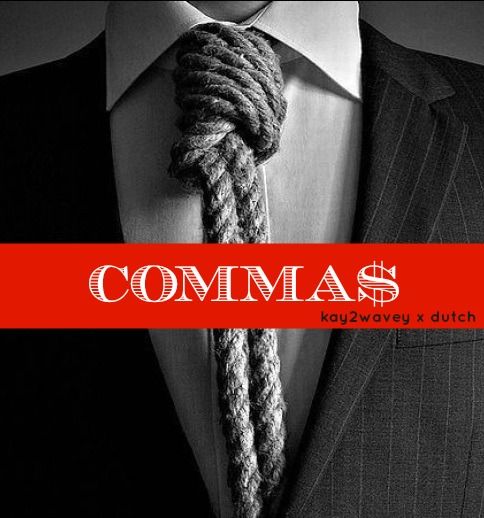 Kay2Wavey was not planning on releasing this track because it seemed too "radio" for her. But, when newcomer Dutch caught wind of the track he insisted. So... here it is.