@BENATTONMUSIC #Bluffin.@JETPLANEJAY @BLUEYEDBENATTON @TONEMOFO
Check out new track from Rap group Benatton. They have an eclectic sound you can hear the hip hop foundation alongside allot of dance influence. Sounds that could kill in the club. Check out the single be on the look out for the release.
Don't forget where you get the best underground music Death Chamberz Music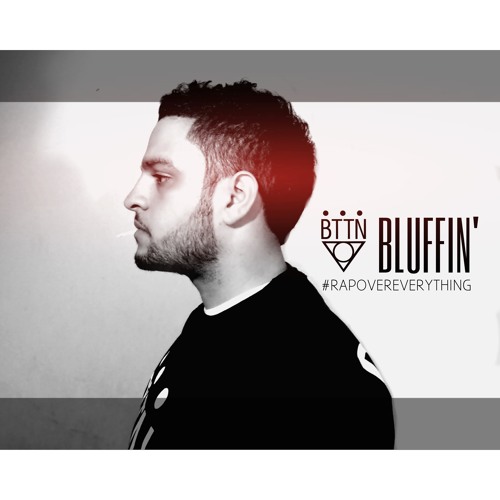 We promised our fans we'd be done with recording our upcoming
mix-tape
#RapOverEverything by Jan 31st. yet unfortunately we had ran into some minor yet
unforeseen
complications that pushed back the release. While we're resolving this issue we have released the lead single off our upcoming
#RapOverEverything
mix-tape
on our
#soundcloud
& podcast! The track is entitled
#Bluffin
.
A
Frenchman, a Dominican, and a Black dude walk into a recording studio… this
isn't
the opening line of a lame joke, it's a day in the life for the men of Benatton. Rich "Parlay" Copier, Luis "Jay" Suarez and Anthony "ToNe" Woolford Jr. each rep a different hometown (or country) but bring it together to start the strangest party you'll never forget.
Based out of North Jersey, the diversity between these pretty boys look like a Benetton ad but sound like Wu-Tang trying to karaoke their way out of a European rave. In more technical terms, they have a hip-hop based sound with pop, techno, and rock influences. Their music is a grab bag of musical styling made to attract a variety of people because Benatton finds beauty in differences.
Benatton aims high to push the boundaries musically in order to bring about a level of creativity that is as diverse as the individuals themselves. The lyrical vernacular of humor, wit, hardships, love and unity are cleverly captured and bellowed out over their unique sound with universal appeal.