Adam Reverie ' Black Is Beautiful' Prod @5ynot
In honor of Black History Month I figured we have to drop this tune. It's what needs to presented by black people to each other instead of what we have.
With the concept it's strong but the flow is still on the point. Loved the hook
Don't forget where you get the best underground music Death Chamberz Music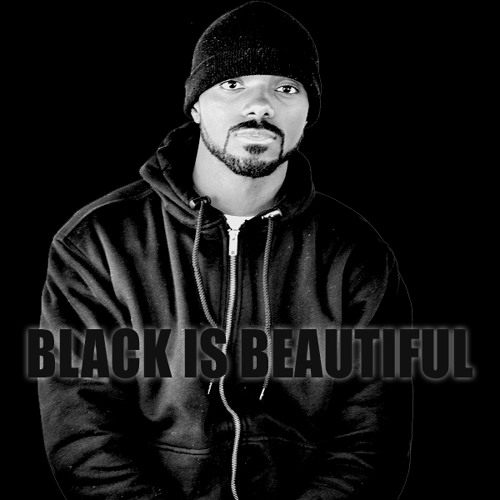 in honor of Black History month I wanted to present the black community and Hip-Hop community a like an empowering
allocution
in the form of song titled 'Black Is Beautiful'. With all the negativity that is highlighted when concerning the African American race in today's media I believe we can sometimes forget how beautiful of a people we truly are.