@ActRightlive @17thLetterQ @Mistah_Redd @lost_dialect @AHPTIMUSPRIME @EricHeights Lost Dialect - Beautiful Mind
Check out the new video from Lost Dialect. The Video is done well I like the storyline video. The shots were done well Enough variety to not get bored
The track is pretty good with a laidback soulful vibe on the track.
The delivery on the track really came in nice loved the flow on the 2nd verse
Chorus is hook but would like a bit more melody on the track Vocals could be mixed louder
Great track Loved the concept very creative
Don't forget where you get the best underground music Death Chamberz Music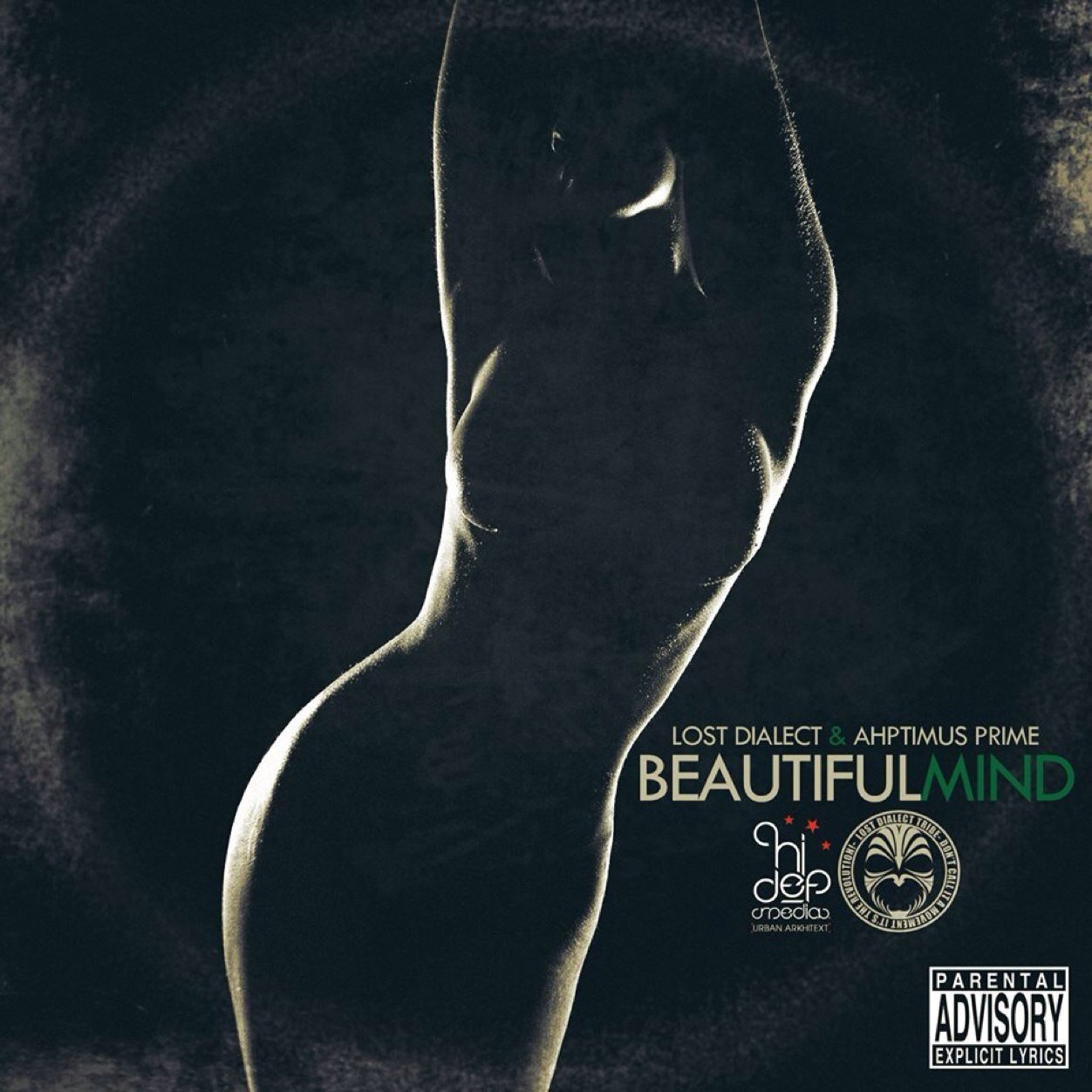 A new visual from Lost Dialect's forthcoming EP, #PrimeDialect.
The Tribesmen of Lost Dialect introduce themselves to a beautiful woman. Watch what happens when they find out its the same person.
Produced By: Ahptimus Prime
Directed by: Eric Heights
Follow Us:
@lost_dialect (twitter)
@lostdialecttribe (instagram)
www.facebook.com/LostDialect
@ActRightlive
@17thLetterQ
@Mistah_Redd