@theboyblesst @BangBill410 "Leanin"
Check out the new track from Blesst Loved the beat on the track especially when it fully dropped. Intro was kind of long The flow on it was nice.
Don't forget where you get the best underground music Death Chamberz Music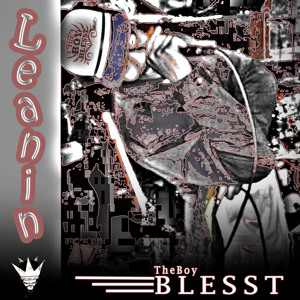 Leanin" produced by Banga Bill –
Blesst continues with a drum heavy southern banger on Thursday as we approach the weekend and he leans on the competition with a catchy hook, and killer wordplay to show his ability to have a good time, keep the chic's crushing
and keep the competition hushing…
as he flexes about his "leaning" abilities. Follow the whole story on Everyday is a "Miracle" E.P dropping February 2014!