@Plane_Wayne @Wames_Dillinger "Far From Fiction"
NEW HOT TUNE!!!!!Check out Weaze Buck Love this shit. Some great beats some great bars This is some foundation hip hop. Remind me of Kanye when he was good. Foundation hip hop. Real life lyrics and great hook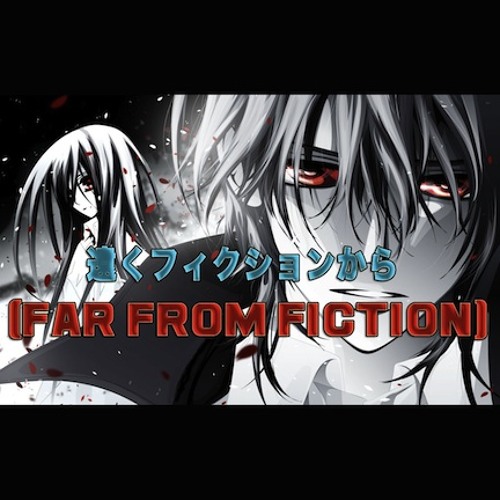 Check the unofficial release of Weaze Buck's new single "Far From Fiction" (Composed by Weaze Buck)
"Far From Fiction" EP coming soon!