@OstylesNC, @YoungKizer, @HiiiPower_Mary- Lets Build @illindividuals
Check out the new tune from Ostyles. Rocking on a slow R&B type track. The vibe of the tune was cool and soulful. The mix on the vocals could be allot cleaner.
Remind me of something that would be from Murder Inc in there hey day
Like the 2nd verse the best
Don't forget where you get the best indie music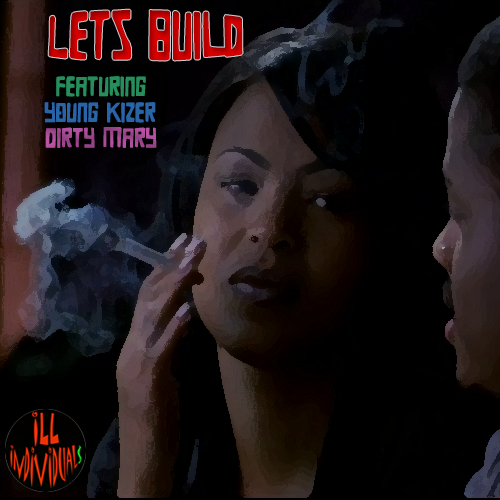 A song about a male & female bond and the twists and turns that come with it.
We are a hip hop group from Raleigh, NC. We just want to be heard and known through the authentic hip-hop that we release.
Twitter
Artists: @OstylesNC, @YoungKizer, @HiiiPower_Mary
producer: @OstylesNC
team: @illindividuals
Social Links: