@mistermiranda83 Risin To The Top Produced By Threekube Beats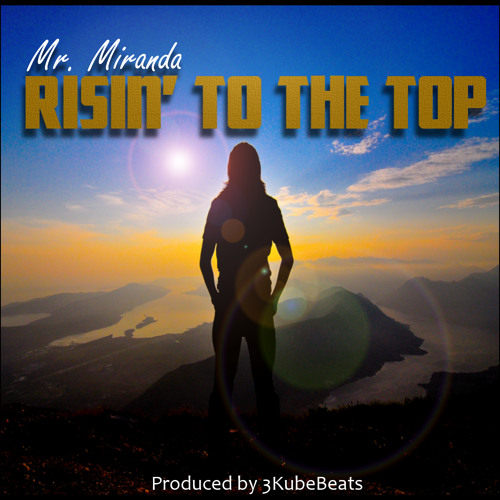 *NEW RECORD* "Risin' To The Top" off the upcoming album "Honesty Is Not A Sin" produced entirely by 3KubeBeats right HERE for FREE download! Listen, comment, share please! 2014 is gonna be great!
Arizona Rapper Mr Miranda is back with a new release off his upcoming album with producer 3KubeBeats out of Accra, Ghana, this one is titled "Risin To The Top" and is Miranda's way of showing his hunger and determination for success in this hip hop game. 2014 is destined to be a great year and hard work is a must! The duo will be releasing this project in the Spring so be on the lookout for "Honesty Is Not A Sin"!!
Follow this kid on Twitter And Instagram:
twitter: @mistermiranda83
Instagram: @mistermiranda