@JheneAiko - The Worst ( @AustinMillz Remix) Artwork by Pee Jet @peejet
Check out the new track sent by produced Austin Millz The remix of Jhene Aiko I have to admit I don't know the original tune on this to compare it I do like the track not the background vocals on it so much
What yall think of this as a remix

Don't forget where you get the best indie music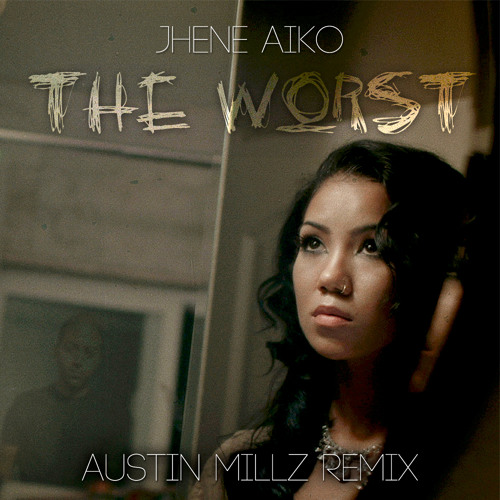 Jhene Aiko - The Worst (Austin Millz Remix)
Jhene Aiko - The Worst (Austin Millz Remix)
New year, new music! Austin Millz has been busy growing, creating, and sharing his talents with the world. Today the incredibly dope producer, DJ, and remixer is back with something new for our ears to devour, unleashing a smooth remix of Jhene Aiko's track "The Worst".
This time around the track takes on a different feel from the original with Austin providing a new backdrop for Ms. Aiko's vocals to rest upon. The track takes on more of a hip hop type of appeal, with some trap inspired drum work that makes for something quite refreshing and rather infectious. Check out the remix after the jump and speak on it down below.
Very cozy, very relaxed breh.