@isaacreidmusic 'Catch Up'.
Check out the new tune from Isaac Reid on a self produced single. The beat was ok didn't love the intro but nice when the beat drops. Nice delivery on the track

Don't forget where you get the best indie music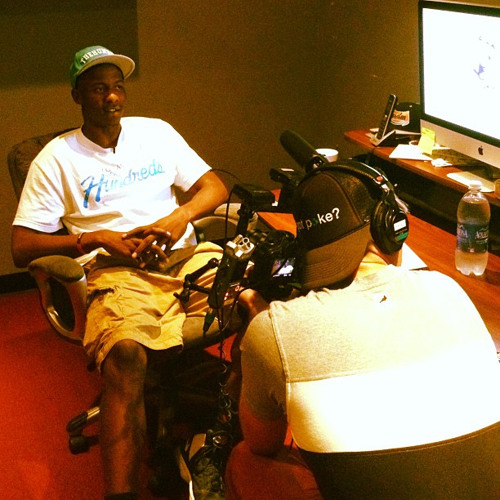 After a great breakthrough year of 2013, being recognized as one of Houston's most promising talents, Isaac Reid starts off 2014 with his with his very own production which compliments his latest single entitled 'Catch Up'.
℅ Isaac's debut project 'Nothing To Lose' (2013 Top 25 Rap Albums in Houston)
'Nothing To Lose'