@farahjdubb Farah - 5.3.1
Check out the new tune from Farah Washington. I don't post much singing on the site but I do post when I get it. The song is not bad at all. The vocals are pretty good. Not the strongest I've ever heard but certainly nice tone. I think it could be recorded better and mixed with the multiple vocals more cleaner But overall I did enjoy the song.
Pleas check it out let me know if you agree
Don't forget where you get the best indie music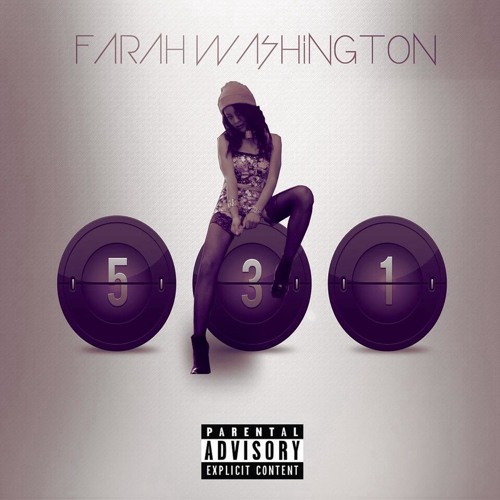 Farah Washington is the hottest upcoming Urban Pop artist from
Los Angeles
,
CA
. She has a soft sultry sound to her voice and has been singing since the age of 6, she was raised back and forth from California to Virginia. At the age of 14, she went through trying to find her sound and working on perfecting her craft. This artist is independent and looking to take her career to the next level with this upcoming album that she plans on releasing. Currently at the age of 20, she is working on a new EP album called "Neoteric" which releases in January 2014. As of now, she released her single "5.3.1" which is an slow, easy listening, song.