@dprincexlg @MSCNDC Ad-8-Daniel'sRoom (DRAKE-MARVIN'S ROOM BOOTLEG REMIX SHIT)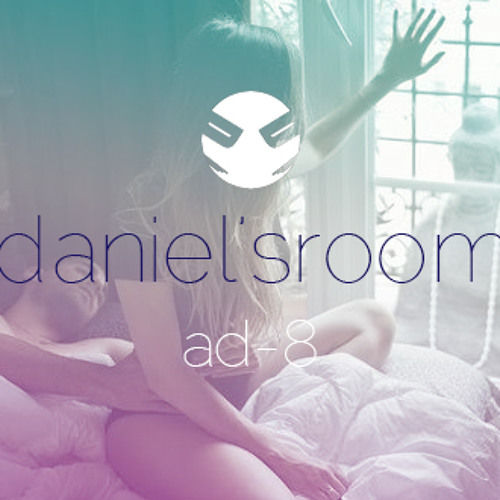 Ad-8 is a Los Angeles producer raised under the influence of Kanye West, Nujabes, and other musical influences. He released a mix/instrumental sampling Drake's Marvin's Room form his album Take Care. This instrumental shows off Ad-8's sampling ability as well as his ability to construct a "headbanger" of a song.
MSCNDC (Mis-Con-Duct) is an emerging music group established in Los Angeles, California. More than just a music group, we wanted to create a group of artists, photographers, graphic designers, singers, rappers, and producers who come together and help each other make the craft that they love. MSCNDC is a family of artists who love doing what they love and want to do it together all the while making a name for ourselves.
Soundcloud:
https://soundcloud.com/mscndc
Facebook:
https://www.facebook.com/mscndcofficial